For this Visual Assignment I created a silly movie poster using my final project character, the Pillsbury Doughboy.  I had to create a movie poster that then was transformed to silly, and then incorporate the doughboy. This was for a total of 4 stars.
The horrors of Pillsbury is a horror film that is set in the town of Pillsbury.  The residents are all doughboys that are the nicest people in the world, and love having their bellies tickled.  One dark night there was a murder on the mayor of Pillsbury.  The town was tossed into chaos and no one could figure out who had done such a horrible thing.
Find out what happens in this horrifying film on July 8th!
The create this i used Paint 2 for MacOS.
I created a new project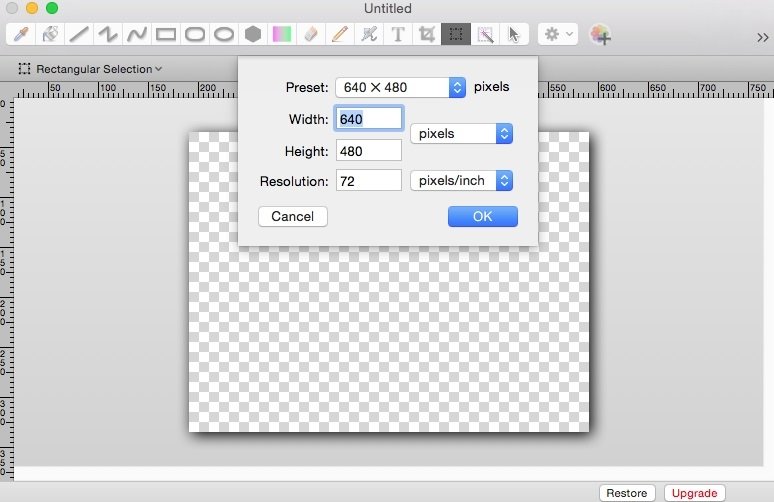 I then found a picture of the doughboy online, saved it, and imported it onto the blank canvas.
I then used the text tool to write ontop of the picture.